Preparing for Your Junk Car Pick Up
Before we arrive to pick up your junk car, it's important to clean your vehicle of any personal belongings. A small amount of garbage is acceptable, but the car should not be filled with trash. This ensures a smooth pick-up process and prevents any delays.
Remove Vehicle Parts
(if desired)
If you plan on removing any parts from your junk car, please do so well before the scheduled pick-up time. Inform us during the booking process of any parts you intend to remove, so we can send the appropriate tow truck to handle the job.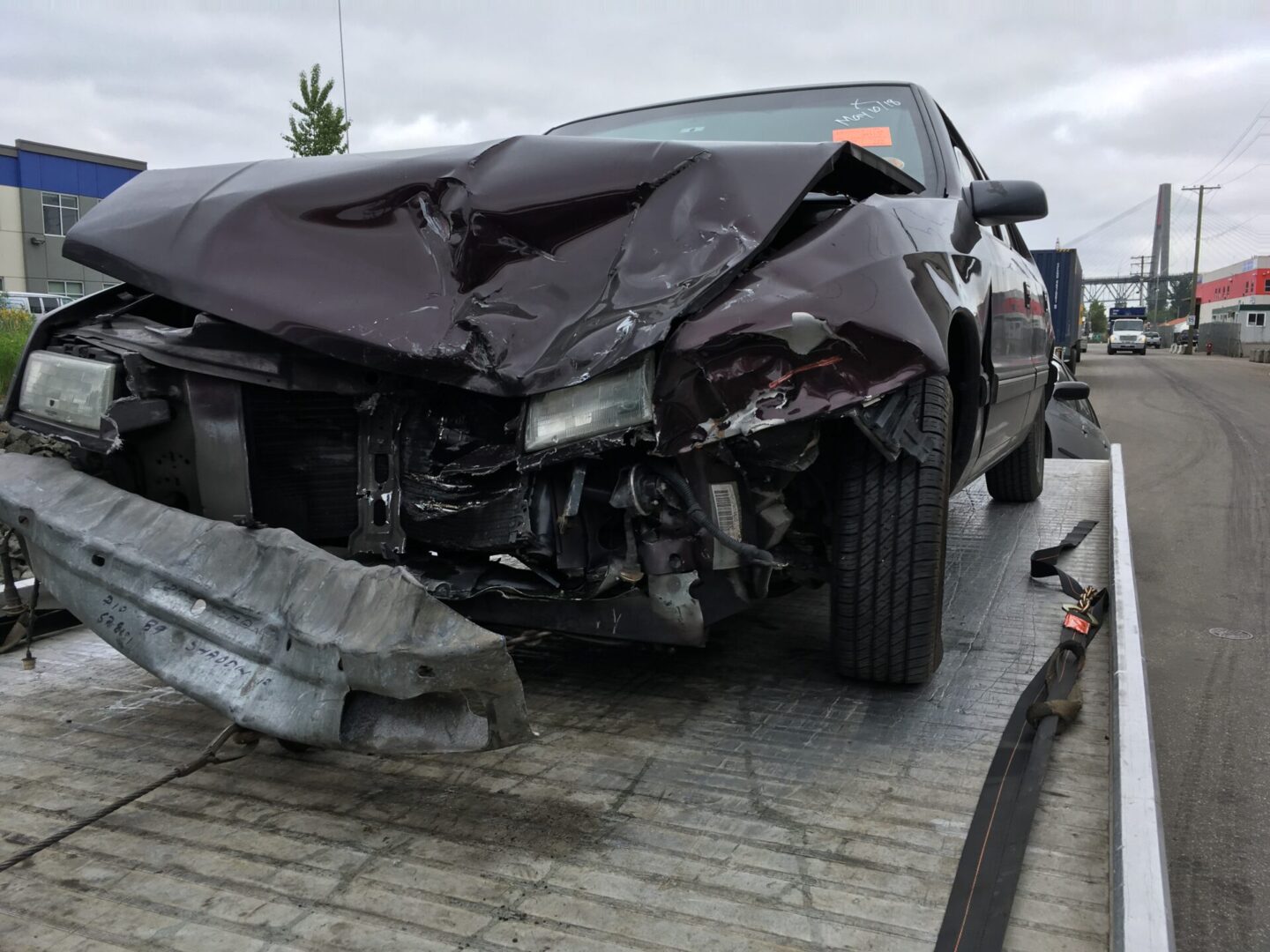 For junk cars parked on private property, you may remove the license plates prior to our arrival. If your car is parked on a public street, please wait until we arrive, and our tow truck driver will remove the plates for you. Removing license plates from a vehicle parked on a public street may result in a parking ticket or impoundment by local authorities.
Provide Necessary Documents
When our tow truck driver arrives, please have the vehicle registration ready. This is the lower part of your insurance papers, with your name, address, and vehicle information. A temporary permit is not a valid substitute for vehicle registration. We will also have a vehicle transfer form for you to fill out during pick-up.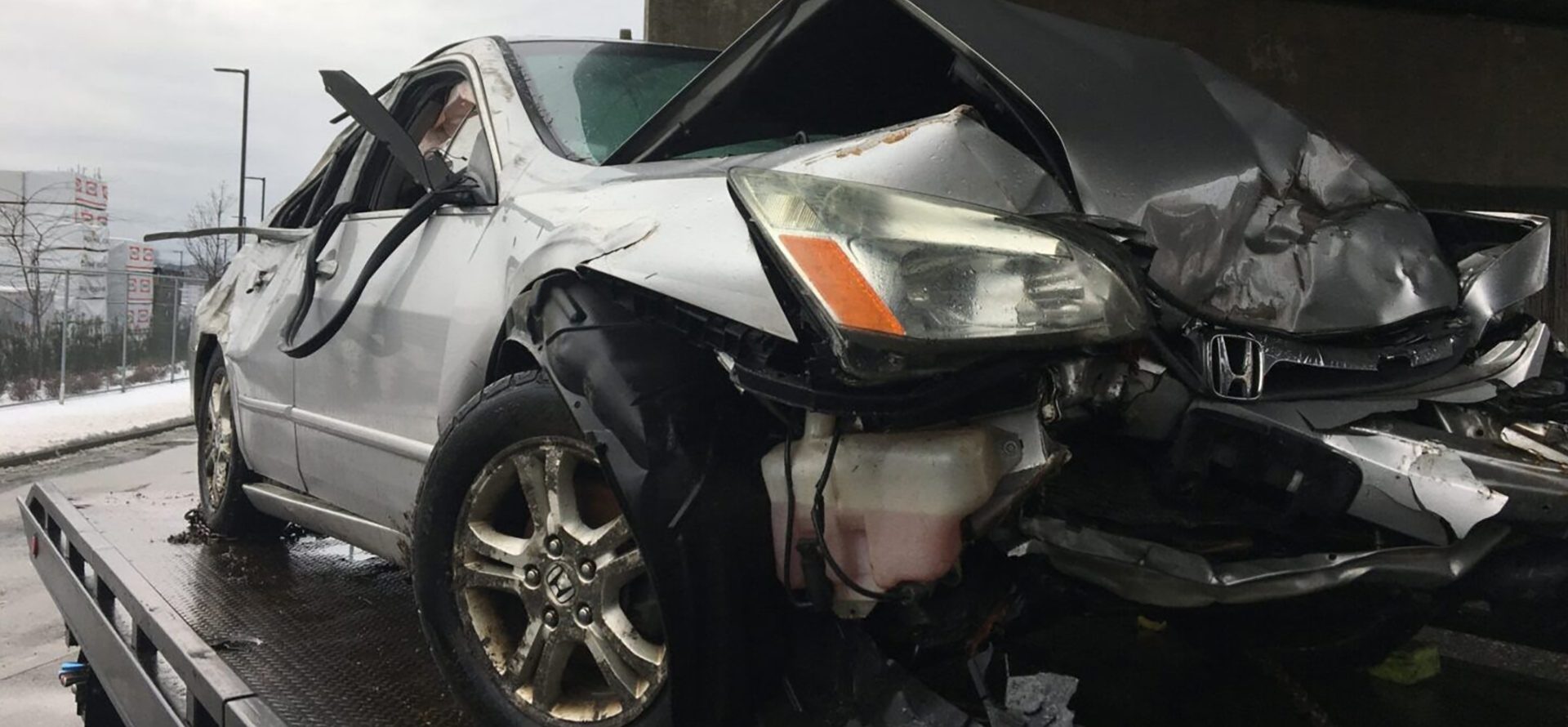 If a cash offer has been made, payment will be provided at the time of pick-up unless other arrangements have been agreed upon. We may need the vehicle keys to move the steering wheel or shift the car from park. If you have misplaced the keys, please inform us in advance.
By following these guidelines, you can ensure a smooth and efficient pick-up process for your junk car. At Junk Car Towing, we strive to make scrap car removal and cash-for-cars transactions as hassle-free as possible. Contact us today to schedule your junk car pick-up and get the most value for your vehicle.